I've heard it said many a times that a grateful person is a happy person. Well, I fell like I need a little more cheer right now, so I pulled out a journal from a few years ago that contains my "Favorite Things" list. I thought I's share and hopefully brighten your day a little too :o)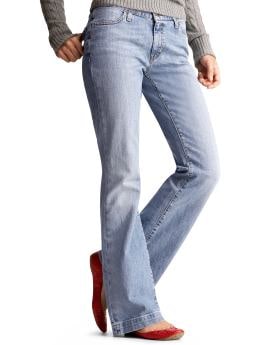 long jeans
warm spots on the carpet from the sunshine
popsicles
ferris wheels
going on adventures
crispy corn dogs
cool pool on a summer day
my husband
my family
listening to music
Christmas lights (and anything Christmas for that matter)
going for long drives
the smell of rain
the sound of rain on a tin roof
my cabin
snow angels
China
skydiving
Chinese children
trying new things
stepping on CRUNCHY leaves
the smell of drywall mud
the beach
driving fast
comfy pajamas
breakfast in bed
Italian
the piano
rocking chairs
twinkle lights
good, solid friendships
the Grinch
soft blankets
smell of cedar wood
ant farms
firm toothbrushes
warm, heavy quilts
big, soft towels
traveling
Mexican food
mistletoe
being crafty
scrapbooking
scarves (scarfs?)
teaching
glasses
success
new dollar bills
super green grass
barbecues
soft carpet
pine trees
hair
flip-flops
purses
trampolines
computers (esp Gregron)
letters
clouds
cartoon movies (esp Disney)
pillows
books
Tetris
scriptures
bikes
wood floors
air conditioning
seeing my breath on a cold morning
tulips
daffodils
textures
fireworks
'pitter patter'
rice cakes
cuddling

What about you? What are some of

your

favorite things?